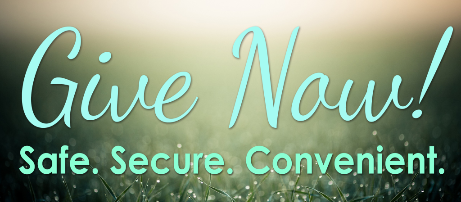 We hope you find giving to FPPF Church easier.
As a member, click "GIVE" to sign-up and create an account (for the first time) or login to your account, and then proceed to enter your gift or setup a recurring gift.
As a guest, click "GIVE" to enter your gift.
NOTE:
Checks made payable to FPPF Church.
If you prefer, mail your offering or donation to:
First Pentecostal Prayer of Faith Church